Writing
At St. Anne's, we aim to promote an enjoyment of writing by giving every child meaningful opportunities to write in all areas of the curriculum, for a variety of purposes and audiences. Across the school, in English lessons, the "Write Stuff" approach is used, which gives opportunities for children to explore language through all off their senses, through drama, role play and talk. It models high quality, engaging writing and encourages the development of a wider vocabulary. To motivate our writers, we plan our lessons around a range of high quality texts and video clips. The children are then able to apply this learning to their independent writing tasks, and develop their own writing voice. Click the link below for more details on the Write Stuff.
In Reception and KS1, early writing is taught using Read Write Inc. - click the link below for more details.
Writing workshops
Explore learning are coming into school to deliver their unique workshops to each of our classes after christmas.
MUSICAL ADVENTURES • Creative writing • Collaborative learning
Different emotions are conjured up when listening to different types of music. Discover how this translates into different drawings and writing in your class.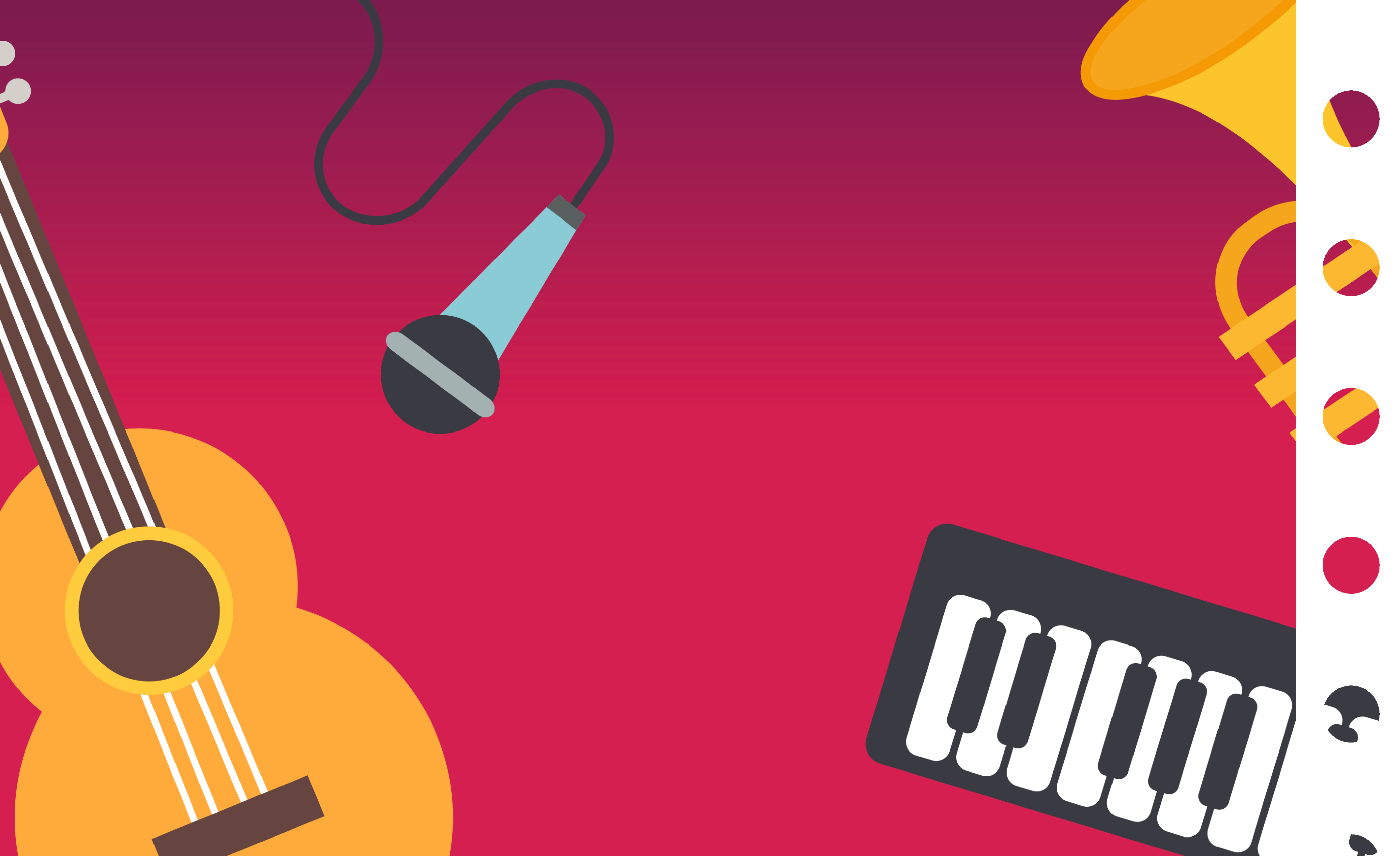 NEW DISCOVERY • Descriptive writing • Collaborative learning
Your class discover a creature that has never been seen before! They will write a detailed description of the creature, drawing on literacy devices to enhance the impact of their writing.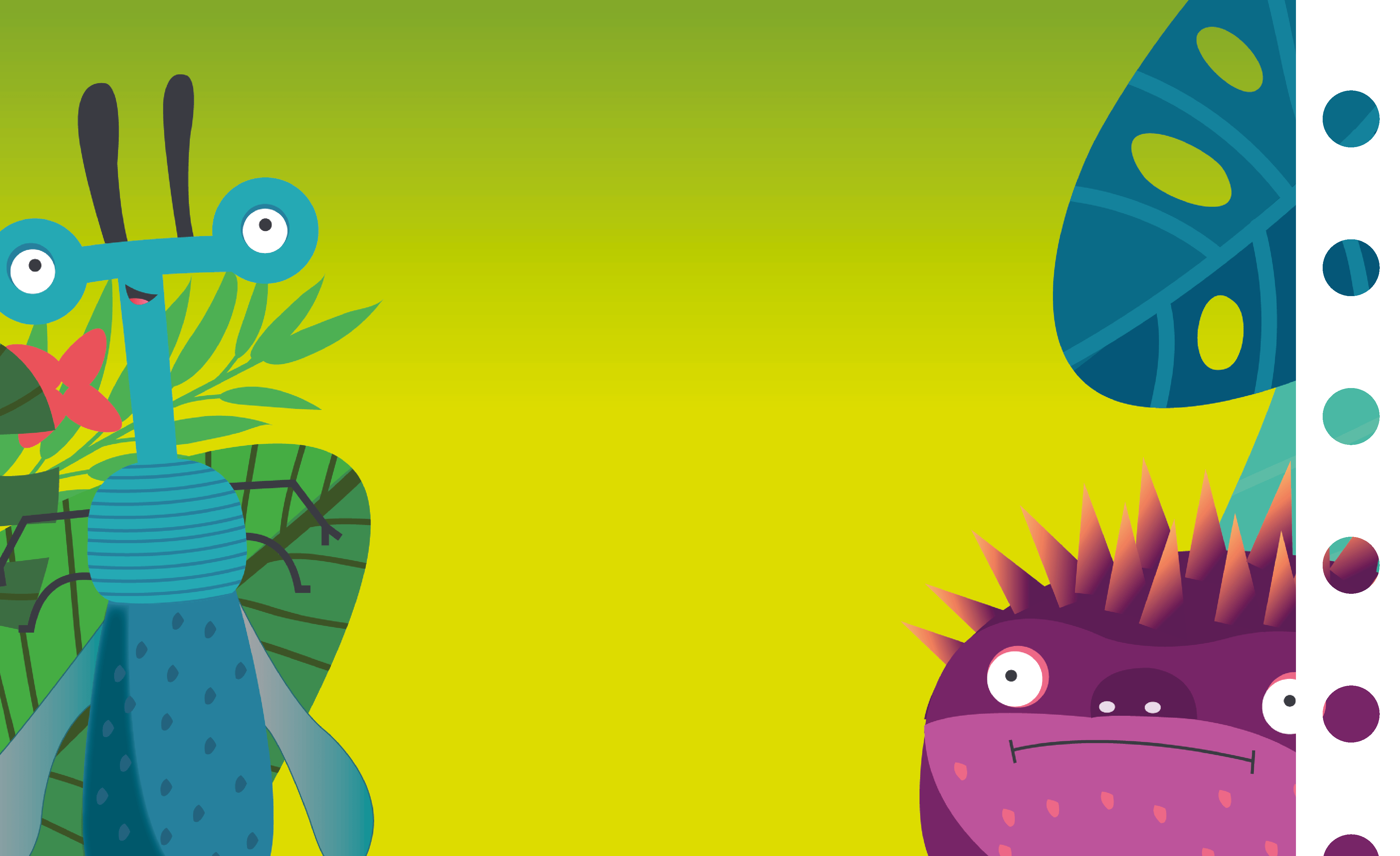 BLACK AND WHITE PLANET • Descriptive writing • Collaborative learning
Aliens are on their way to Earth from a black and white planet. Children will write a letter to the aliens, vividly describing the colours on planet Earth to reduce the shock when they land.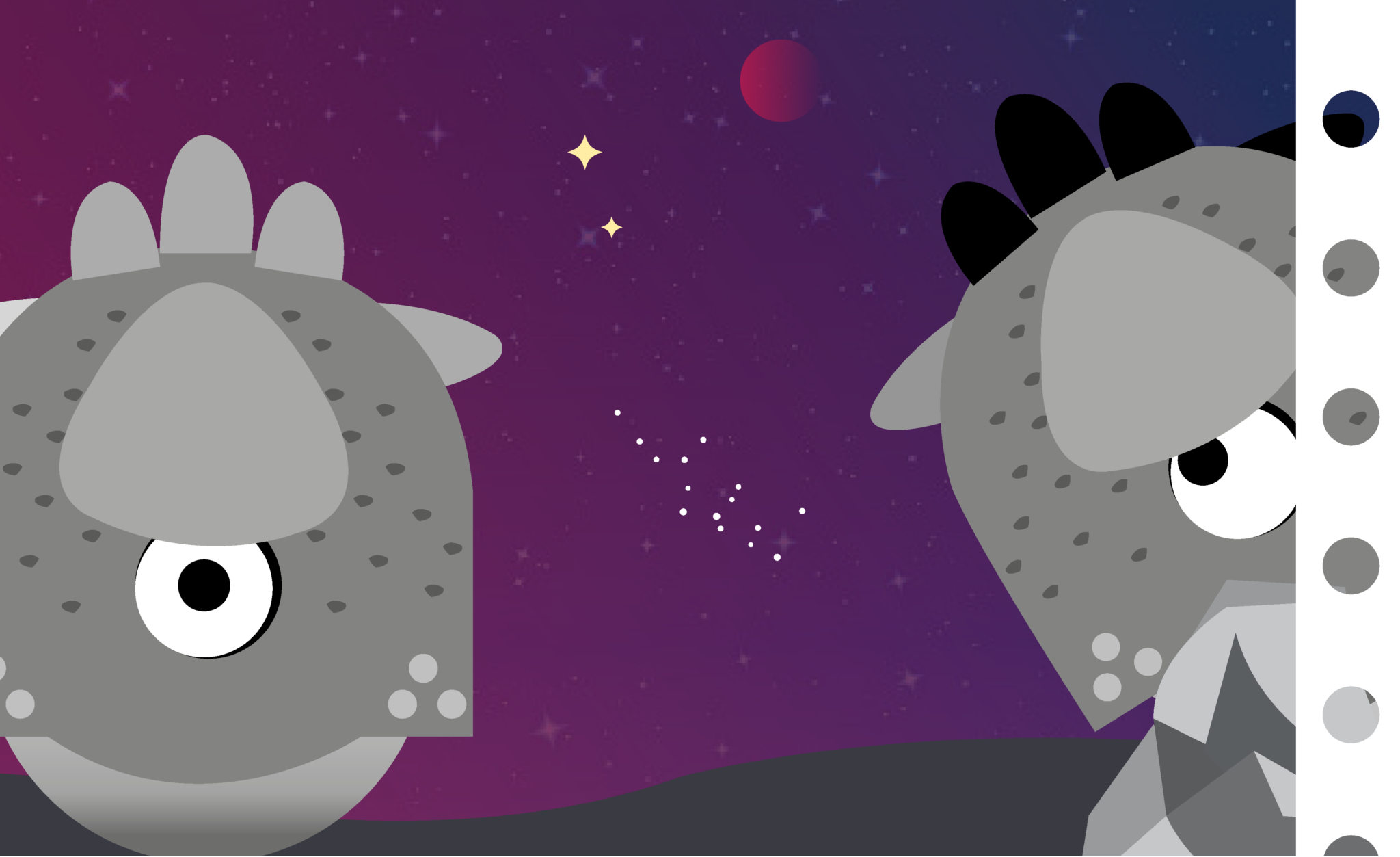 Files to Download