School Council and Pupil Voice
Suggestion Box
Do you have a suggestion for how to make our school better?
You can download and print off a suggestion form below, or pick one up from the KS2 corridor. When complete, hand it into a School Councillor.
World Book Day
Thank you to everyone who made World Book Day such a success! It was lovely to see so many pupils and staff dressed up as their favourite characters.
St Anne's School Council ran and judged a competition to design a new front cover for your favourite book.
Congratulations to the winners:
Key Stage 1: Evie K, Alex G and Oliver S
Key Stage 2: James G, Evie T, Klaudia G, Enas D, Chloe L
We also held quizzes in class. Well done to all of the winning teams!
Red Nose Day
For Comic Relief, St Anne's School Council organised a pyjama day. To fit our bedtime theme, our teachers all swapped classes to read a story. We raised a grand total of £241.44. Thank you to everyone who donated!
Tidiest Classroom Award
Congratulations to the winners of the St Anne's Tidiest Classroom Award.
Mrs Wylde Y1/2
Mr Burton's Y3
Mrs Pimblott's Y5
School Mission Statement
We wanted to celebrate our school mission statement: Learn to Love, Love to Learn.
This banner was created by the School Council. We took all of the photos so that we could celebrate all areas of school life.
We hope you like it!
Reporting to Governors
On Tuesday 29th January, St Anne's School Council reported to the School Governors and our parents. It gave us the opportunity to explain what the School Council have achieved so far this year and what our future plans will be. The Governors were very impressed by all that we had done and our parents looked very proud too!
Pupil Podcast
Click on the link below to hear our Year 6 podcast and find out what our pupils think of their school.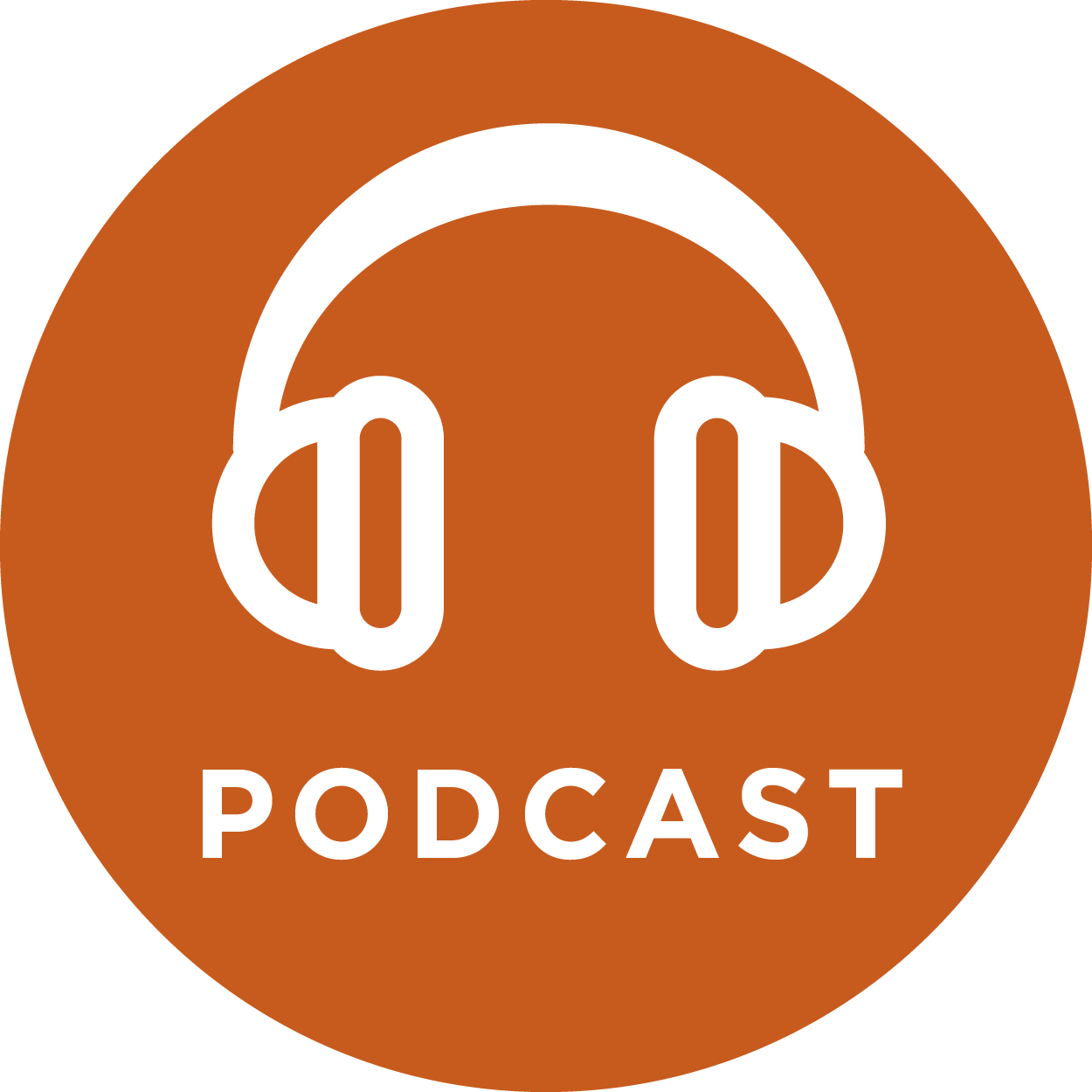 Files to Download