School Council and Pupil Voice
For our first project, St Anne's School Council wants to improve break times and lunch times in Key Stage 2.
Lots of children have asked to have quiet zones set up on the playground where they can sit and read or do puzzles together.
If you have any old books or games in a good
condition with all of the pieces that we could use in our quiet area, could you please bring them into school this Thursday (8.11.18).
Pupil Podcast
Click on the link below to hear our Year 6 podcast and find out what our pupils think of their school.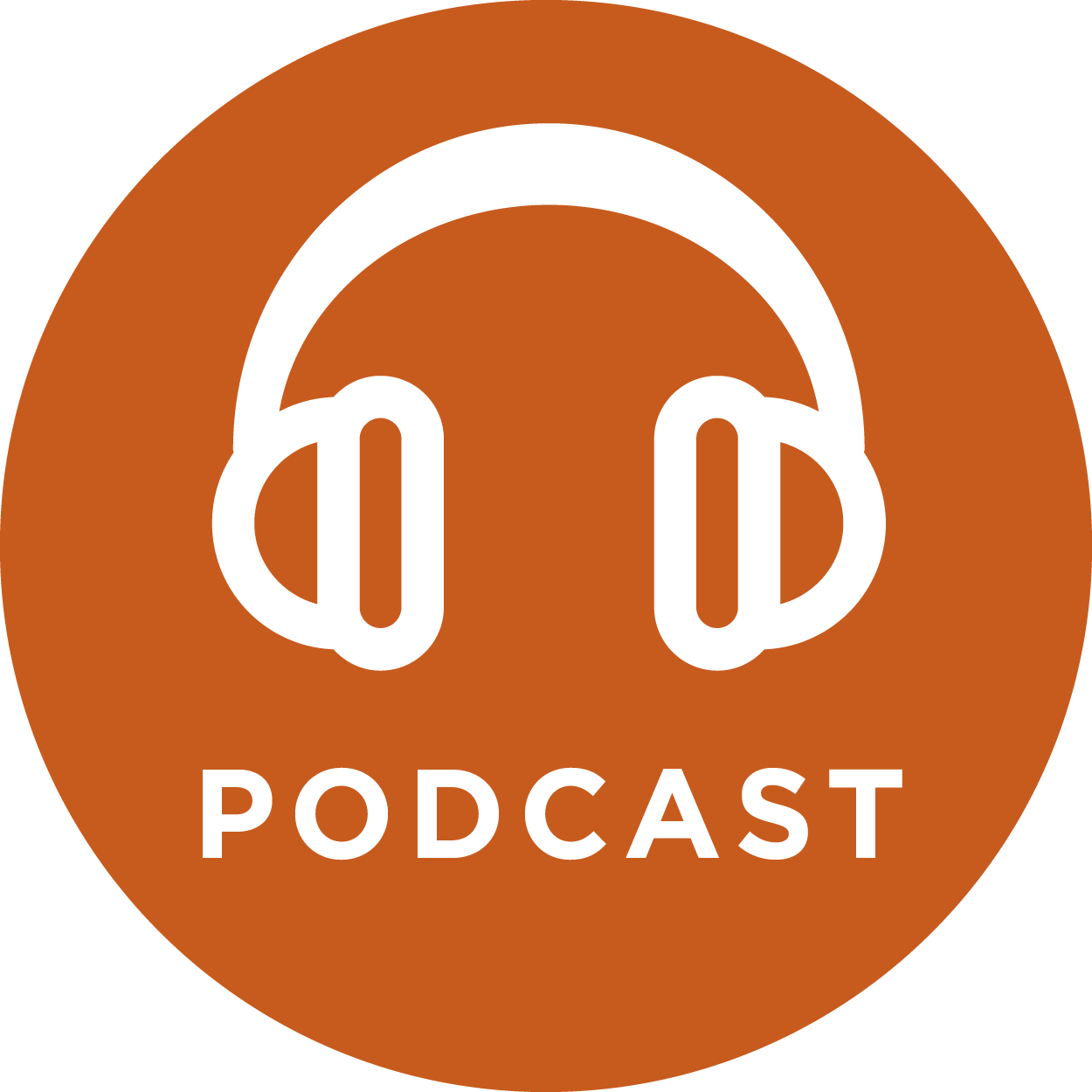 Files to Download