School Council and Pupil Voice
Suggestion Box
Do you have a suggestion for how to make our school better?
You can download and print off a suggestion form below, or pick one up from the KS2 corridor. When complete, hand it into a School Councillor.
Tidiest Classroom Award
We introduced the tidiest classroom award in assembly last week. Our cleaners and caretaker will award a star each night to the tidiest classroom on each corridor.
At the end of the half term, one class from each corridor will win the Tidiest Classroom Award. They will be allowed to choose a whole class treat.
World Book Day
We are currently planning events and activities for World Book Day on 7th March. Watch this space!
School Mission Statement
We wanted to celebrate our school mission statement: Learn to Love, Love to Learn.
This banner was created by the School Council. We took all of the photos so that we could celebrate all areas of school life.
We hope you like it!
Reporting to Governors
On Tuesday 29th January, St Anne's School Council reported to the School Governors and our parents. It gave us the opportunity to explain what the School Council have achieved so far this year and what our future plans will be. The Governors were very impressed by all that we had done and our parents looked very proud too!
Pupil Podcast
Click on the link below to hear our Year 6 podcast and find out what our pupils think of their school.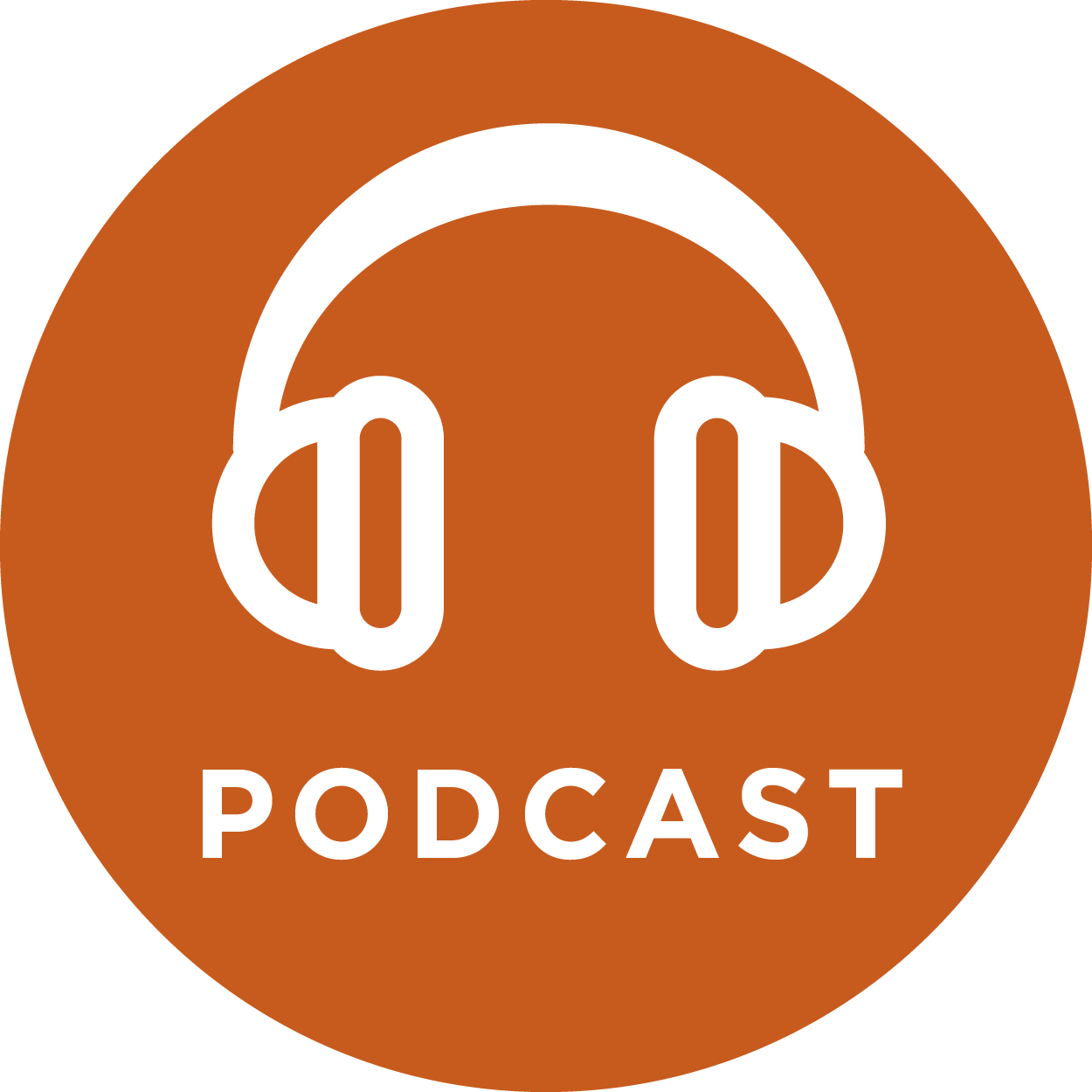 Files to Download