Home Learning
Week Beginning 27.4.20
Read write inc
Set 2 Speed Sounds and Word Time 10.00 am

Set 2 Spelling 10.15am
Set 3 Speed Sounds and Word Time 10.30 am

Set 3 Spelling 10.45 am
Maths
Continue to work through the Key stage one multiplication lessons of the NCETM page. Remember, these lessons are in sequence so start at where you left last week.
Exercise
This week's exercise is to try out some yoga. The weather isn't looking as bright this week but we can still exercise inside. There are lots of fun yoga sessions for kids on the cosmic kids youtube channel. Here is a Trolls themed yoga session.
Remember BBC Bitesize are also doing fantastic lessons that you can access every day via the red button or through IPlayer.
Ongoing
Purple Mash

Reading plus/ IDL

Timestable rockstars

Spelling shed
Afternoon activities
This week we will be asking you get involved with some space themed activities. Today's task is to design your own solar system with the 8 planets and the sun. You can do this in any way you choose. Here is a video that will help you learn about our solar system.
Week 3 6/4/20 and 4 13/4/20
EASTER CHALLENGES
No work has been set for the next two weeks as it's the Easter Holidays, but there are 10 Easter Themed Challenges below for you to have a go at from baking to creating. There are also lots of activities on Purple Mash that relate to Easter and many programmes on BBC. Share anything you do on Class Dojo - can't wait to see. Have a great Easter Break.
1. Easter egg hunt
Grab a bag of small chocolate eggs and hide them around the house, in a book shelf, cupboard, behind a cushion or if you have a garden you can be adventurous and have some fun.
2. Dye some eggs
This is a really fun activity with the kids if you have spare dozen eggs. Mix 1/2 cup boiling water, 1 teaspoon vinegar and 10 to 20 drops of food colouring in a cup to achieve desired colours.
Dip hard-boiled eggs in dye for about 5 minutes. Use a spoon to remove the eggs from the dye.
If you want to have even more fun, you can grab some paint patterns on them too or create them into your favourite character. Then tell a story.
3. Cook a nice meal
Often served on Easter Sunday, Lamb is referenced in quite a few Christian stories and has become linked with Easter due to the reference of Jesus being the sacrificial Lamb of God.
This tasty meat is also associated with spring-time thanks to lots of lambs being born in the UK around then
4. Bake a loaf of bread
Bread has a religious link and is said to represent the body of Christ and was served at The Last Supper. It is also commonly baked on Easter weekend.
5. Hot cross buns
Bake some Hot Cross Buns.The cross on top of these fruit buns is a symbol of the crucifixion - which is why they are traditionally eaten on Good Friday. Hot cross buns are a delicious treat when toasted with some butter.
Jamie Oliver's Hot Cross Bun recipe for kids:
The first step of this recipe is to heat up some milk so it's lukewarm and then stir in the yeast. The kids love it at the Ministry of Food centres when we tell them that the yeast is alive! Getting the temperature right here is key; too hot and the yeast will die, but too cold and they won't activate – so you might need to lend a helping hand at this stage to ensure the temperature is just right.
Get the young ones to weigh out the flour and mix in all those fragrant spices and the sugar. Make sure you get the kids to smell each one before they add it. Ask them what they think it smells like – cinnamon and mixed spice, more often than not, evoke memories of crumbles and Christmas. One by one you can then add in the melted butter, eggs and yeasty milk mixture, then give it all a good stir until it comes together.
Next comes the fun part. Some of us grown ups might groan at the thought of kneading dough for 10 minutes and reach for our electric mixers, but kids love it. Make sure their hands are clean and get them involved, show them how to stretch, bash and fold the dough, then leave them to it.
Once it's soft and springy leave it to rise for about an hour, until it has doubled in size. It's amazing to see the fascination on a child's face when they see how much the dough has risen. They then get to punch out all the air and add in the dried fruits. Jamie likes to mix it up with dried apricots or sour cherries, but get your kids to pick their favourites so they really feel like it's their recipe.
Once the fruit is kneaded through you can shape your buns. Now, with the kids involved they might not all be uniform but that doesn't really matter, so long as they are similar sizes. Leave them to rise for another 30 minutes while you make the paste that will form the all-important cross across the top of your buns. Again if you let the kids do this part they might look more like 'hot squiggle buns' but you can lend a helping (steady-ish) hand.
Now all that is left to do is to get them into the oven and enjoy the delicious cinnamon smell drifting through your kitchen. Once cooked, glaze them with a little honey and, if you can keep little (or larger) fingers away from them for long enough, let them cool before enjoying them spread with a little butter. They won't last long!
6. Make Easter cards
A lot of people will be feeling lonely during the lockdown as usually Easter is a time to be with our families. If you have some spare card, pencils or pens, design a pretty card and post it to your loved ones to show them you're still thinking of them
7. Egg and spoon race
This will be hilarious if there is more than one of you at home. This British school tradition can be replicated at home and you could even record it on your phone and capture the whole thing on camera.
8. Get creative
You can use random things around the house like a plastic cup and some card to cut out and make a Easter rabbit. You can decorate it and paint it however you like and it will keep the little-ones entertained
9. Go for a walk
Some of us would enjoy an Easter Sunday walk before tucking into a traditional meal, so as the lockdown prohibits us to one form of exercise a day why not use that time to enjoy a walk outside and spot the blossom trees.
It could be a fun activity with the children to get them to count as many trees they can spot.
10. Bake something sweet
There are hundreds of recipes online for Easter treats, such as bunny cupcakes, creme egg brownies, mini egg nests and if you're feeling extra why not bake a cake!
For those of you learning at home this week, keep checking this page for your home-learning tasks.
PE With Joe:
Are you feeling bored and not getting enough exercise?! Then I would strongly recommend yourself and your child to take part in an exercise class routine by fitness coach, Joe Wicks (The Body Coach). He is currently the UK's PE teacher by running a morning class every day for children and parents to maintain fitness whilst self-isolating at home. It is a really fun way to get your children moving, feeling energised, positive and optimistic. His sessions start and air every morning at 9am on YouTube. The link below leads to Joe's YouTube playlist where he will regularly upload daily sessions. Feel free to subscribe to his YouTube channel. Kind regards, Mr Burton.
https://www.youtube.com/playlist?list=PLyCLoPd4VxBvQafyve889qVcPxYEjdSTl
Picture news
This week's edition of Picture News can be found in the folders at the bottom of this page. You can also watch the Picture News Virtual Assembly by following this link.
https://vimeo.com/channels/picturenews
We have also included ides of how picture news can be used for home learning.
We have sent home learning packs with each child. You can work through these packs while you are at home. We have also been busy setting up ClassDojo, so that you can message and respond to your teachers. If you want to show us any fantastic work you do, you can send us a picture on ClassDojo too. We will post some activities you can do on there too. Can't wait to see your photos!
Here is a link to show you how to get started.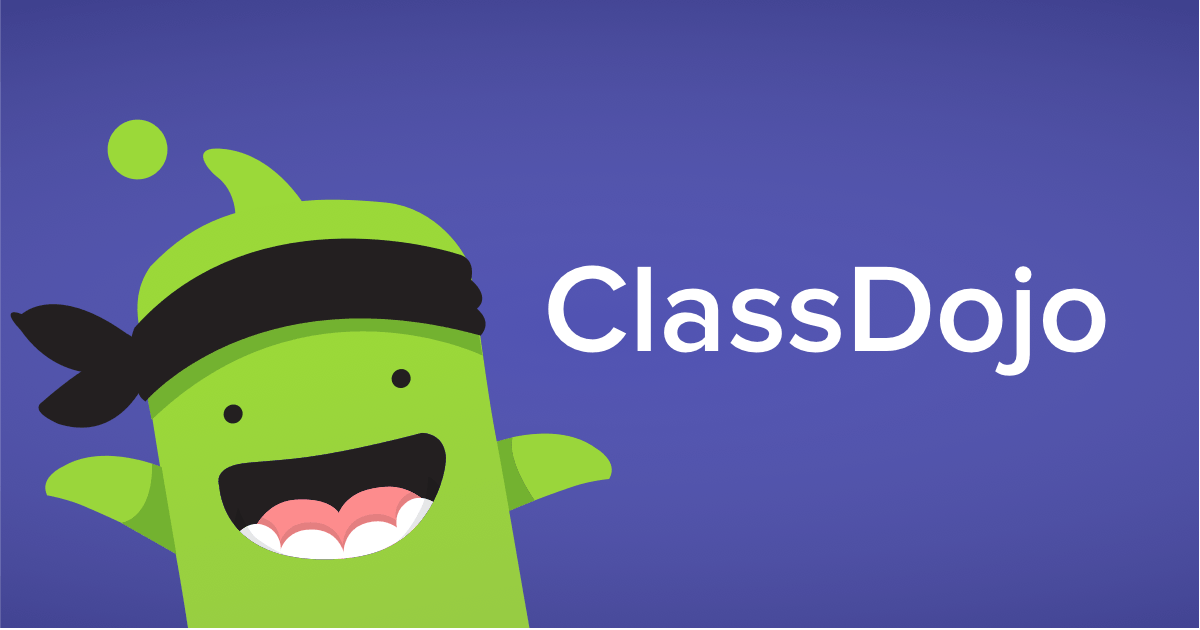 Reading and Phonics
We want children in our schools to continue learning to read and have familiar routines during this difficult time for families. I am delighted to announce…
Daily virtual lessons for children
Click on the link for Read Write Inc Youtube Channel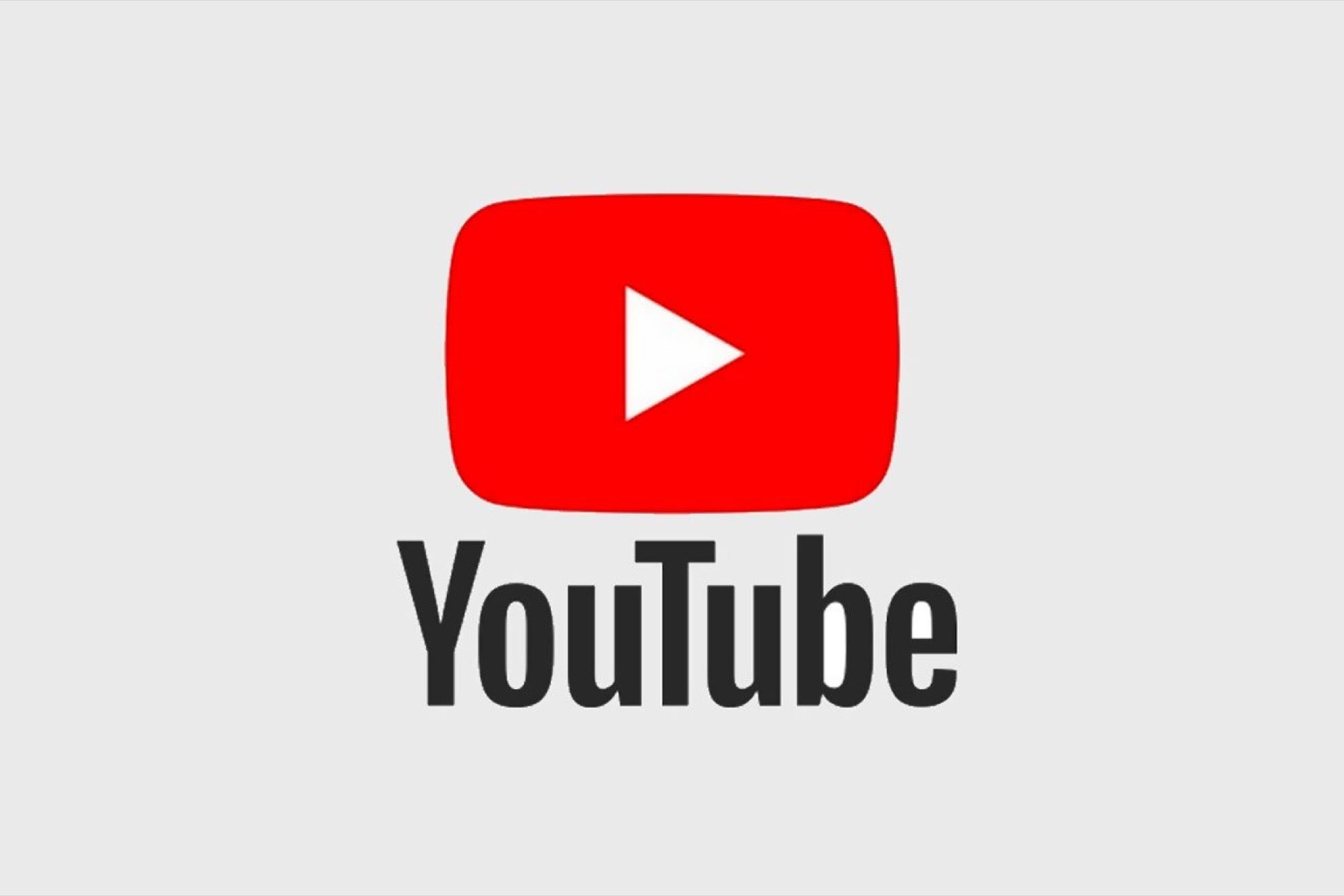 Click on the link below for the Read Write Inc Facebook Group
From Monday 23rd March we're scheduling Read Write Inc. Phonics lessons on Facebook and YouTube for children to watch at home.
We will release three short Speed Sound lessons with one of our trainers every day for the next two weeks. The films will only be available at the times below:
Set 1 Speed Sounds at 9.30 am and again at 12.30 pm
Set 2 Speed Sounds at 10.00 am and again at 1.00 pm
Set 3 Speed Sounds at 10.30 am and again at 1.30 pm
Please note: the films are streamed live and won't be available at other times.
We're also releasing a film of a poem for Reception and Year 1 children to join in with at 2.00 pm every day. The poems will be available on YouTube to watch again and again.
A great opportunity for children to learn these by heart!
To know more about Set 1, Set 2 and Set 3 sounds and words click on the links:
Set 1 - http://www.stannessutton.co.uk/page/set-1-sounds/65247
Set 2 - http://www.stannessutton.co.uk/page/set-2-sounds/65248
Set 3 - http://www.stannessutton.co.uk/page/set-3-sounds/65250
For any queries about passwords or home learning activities, contact the email address below and somebody will respond during school hours 9-3.15 Monday-Friday:
stanneshomelearning@sthelens.org.uk
Click on this image below to find links to all of our home-learning platforms and other useful websites.

Please continue to do as much reading and phonic work as you can at home. Click the link below for information and clips to help you.

Check out our new maths learning platform - Numbots - click on the link below and log in with your TT Rockstars Password.
Reading Eggs are offering a 30-day free trial for parents while school is off - this is a great interactive reading programme to help build essential reading skills at home.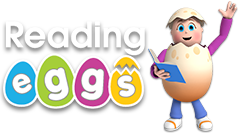 Files to Download
https://www.youtube.com/watch?v=0pGuwcr08LE
https://www.youtube.com/watch?v=bXOJUPNVnLc
https://www.youtube.com/watch?v=MNyFikwNQTg
https://youtu.be/VQgizwwvqNk
https://youtu.be/sjlPILhk7bQ