Home Learning
Week Commencing 18th May
This week is Mental Health Awareness Week, the theme is 'Kindness'. Use the link below and watch the video for ideas about how to be kind to others and yourselves!
https://www.mentalhealth.org.uk/campaigns/mental-health-awareness-week
Why not try the Kindness Calendar. Lots of ideas for this week!
Maybe, create your own!
Create your own poster! I love the one by the Dalai Lama!
https://blog.kidadl.com/articles/acts-of-kindness-to-keep-kids-busy
Award a Place2Be Kindness Cup for Mental Health Awareness Week
https://www.place2be.org.uk/about-us/news-and-blogs/2020/may/award-a-kindness-cup-for-mental-health-awareness-week/
Create an exercise routine with the letters, KINDNESS!
We can't wait to see what you get up to this week!
Week Commencing 11th May
It is important to recognise that yours, and your child's, emotional and mental well-being are paramount, especially during this unprecedented time of social distancing and self-isolation. If you need a pyjama day with movies and treats, have one! If you need to spend the day in the garden because you're all climbing the walls, do it!
We will continue to update this page regularly with ideas and home learning suggestions, but please remember that they are just that, suggestions.
Keep home learning fun and remember that the EYFS is a play based curriculum, so if you're playing your child is learning!
Have fun, keep safe and we will see you soon!
Please remember to continue with your Alphabet Exercises. Take a look at our Class Dojo Story to see a new exercise each day! Now you have a bank of sounds, why not choose sounds to create a word or your name.
4-5 Year Old Child Development Activities
Just a reminder about the fantastic ideas on the BBC website 'Tiny Happy People'. A collection of activities and things to do with children aged 4-5 years old. Your child may be able to take turns in conversations, use more complicated language, and enjoy playing with friends.
https://www.bbc.co.uk/tiny-happy-people/4-to-5-year-old-child-development-activities
Talk to your children about how they'd like their day to be structured and how that might work with your own responsibilities. Encourage your children to talk about their interests and passions and think of ways to incorporate these with learning. Reassure your child their school and teachers are there for them. And that they'll carry on teaching them - but just not from school.
https://www.nspcc.org.uk/keeping-children-safe/support-for-parents/coronavirus-parents-working-from-home/
Week Commencing 4th May
Please remember to continue with your Alphabet Exercises. Take a look at our Class Dojo Story to see a new exercise each day!
We will be setting activities linked to different areas of the curriculum on the class dojo page. Please check these as they are updated regularly.
In preparation for VE day on 8th May have a look at the union jack flag. Look at the shapes, sizes, colours. Can you replicate this and maybe add it to your window at home. Maybe you could make some bunting to celebrate. If you are celebrating from home we would love it see it on class dojo!
There are lots of EYFS VE day activities available on https://www.twinkl.co.uk/resource/eyfs-school-closure-ve-day-resource-pack-ages-3-5-t-tp-2549786
Week Commencing 27th April
Please remember to continue with your Alphabet Exercises. Take a look at our Class Dojo Story to see a new exercise each day!
This week is National Gardening Week. Have a look at the RHS website for some fun activities to do at home! https://schoolgardening.rhs.org.uk/resources
Here are just a sample of some of the activities and resources they have there.
Be a Flower Spotter

ACTIVITY:
Explore your garden or local area to find and identify different flower shapes.

Art from the Garden

ACTIVITY:
Collect natural items from the garden and use famous artists or artworks to create your own art.

Make a Simple Bug or Ladybird Home

ACTIVITY:
Create an insect home, place it on your balcony or in your garden and see who comes to visit!
Week Commencing 20th April
Exercise can build confidence and self-esteem, helping a child to feel better about themselves and increasing their overall happiness.
Making exercise a fun playtime activity is the best way to help a child build skills while benefiting their health and wellness and keeping weight in check.
This week the children will be given an alphabet challenge each day on our ClassDojo Story. However, if you wish to access all challenges please visit https://www.theottoolbox.com/alphabet-exercises-for-kids/
Children can either spell words or even their names to engage in the physical activity which accompanies each letter.
Tiny Happy People is here to help you develop your child's communication skills. Explore their simple activities and play ideas and find out about how to help with your child's amazing early development.
There are lots of fun activities to add to your daily routine.
Hungery Little Minds is a Government Website providing lots of simple, fun activities to help yor child whilst home learning. Here are a few ideas to try.
Try sharing familiar books at bedtime. Pause when reading so that your child can join in. Talk about the sounds at the beginning of words and words that start with the same sound (like words beginning with P).
Encourage your child to recall what has happened in the story. For example, 'Why is bear feeling sad?' Ask them to guess what might happen – 'What should they do next?' – or how the story might end – 'Do you think they're going to find the treasure? Where could it be?'
Other ideas
Try role-playing games together such as shopping. Set items out on the sofa, give your child a bag and some pretend money. Then switch roles and let them be the shopkeeper.
Play teddy bears' picnic. Put soft toys in a circle and give your child a few cups and spoons. Give your child a chance to tell you what to do like, 'Stir teddy's tea.' You could chat to them as you are doing actions, for example, 'let's cut the cake in half'.
Start conversations by using open questions with lots of possible answers, for example, 'What are you going to play with today?'
Plan a treasure hunt game, where your child has to listen to your instructions to find a clue or an object. For example, 'Try looking behind the sofa'. Help your child look for a specific number of objects and count them together – such as 3 cups, 2 pink socks, 5 pens.
Help your child make a puppet show about their favourite story using objects around the house.
Play sorting games together. Collect a range of different household objects and practise sorting them into different groups, perhaps by size or colour. Once you have finished, count all the objects in each group.
Play a make-believe journey game with your child. Make a car out of a cardboard box that you decorate together, or just grab some cushions, pile in a few teddy bear passengers, and let your child drive you off on an adventure.
Easter
We have loved seeing the wonderful things you have been getting up to over Easter! Keep your pictures coming through our ClassDojo page.
We have sent home learning packs with each child. You can work through these packs while you are at home. We have also been busy setting up ClassDojo, so that you can message and respond to your teachers. If you want to show us any fantastic work you do, you can send us a picture on ClassDojo too. We will post some activities you can do on there too. Can't wait to see your photos!
PE With Joe:
Are you feeling bored and not getting enough exercise?! Then I would strongly recommend yourself and your child to take part in an exercise class routine by fitness coach, Joe Wicks (The Body Coach). He is currently the UK's PE teacher by running a morning class every day for children and parents to maintain fitness whilst self-isolating at home. It is a really fun way to get your children moving, feeling energised, positive and optimistic. His sessions start and air every morning at 9am on YouTube. The link below leads to Joe's YouTube playlist where he will regularly upload daily sessions. Feel free to subscribe to his YouTube channel. Kind regards, Mr Burton.
https://www.youtube.com/playlist?list=PLyCLoPd4VxBvQafyve889qVcPxYEjdSTl
Here is a link to show you how to get started.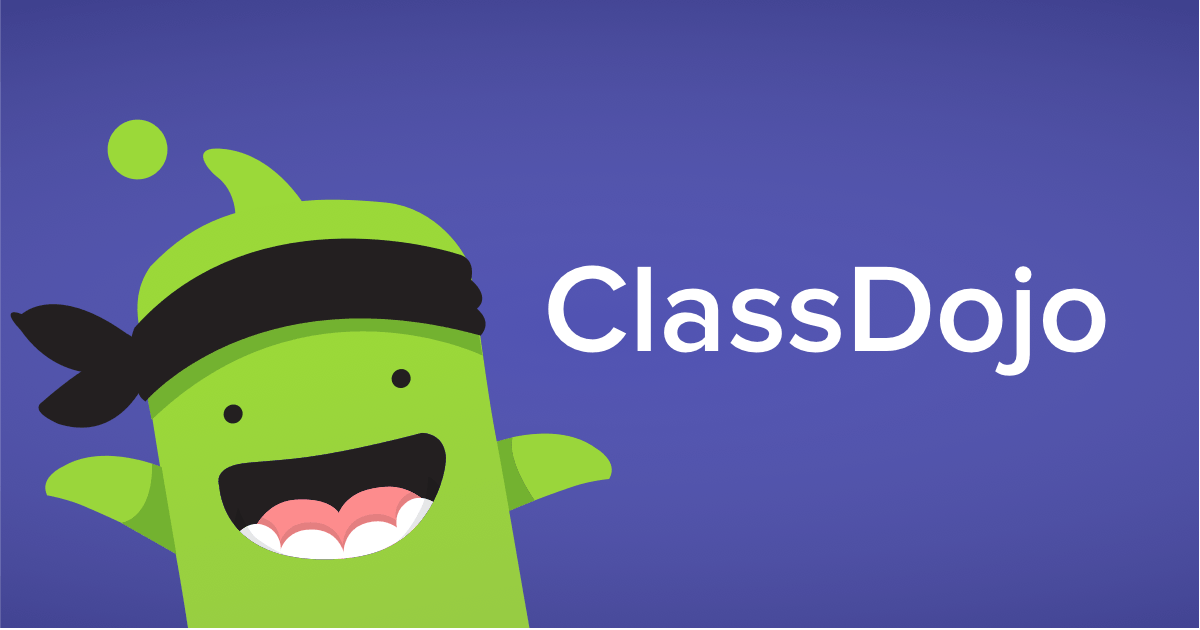 Reading and Phonics
We want children in our schools to continue learning to read and have familiar routines during this difficult time for families. I am delighted to announce…
Daily virtual lessons for children
Click on the link for Read Write Inc Youtube Channel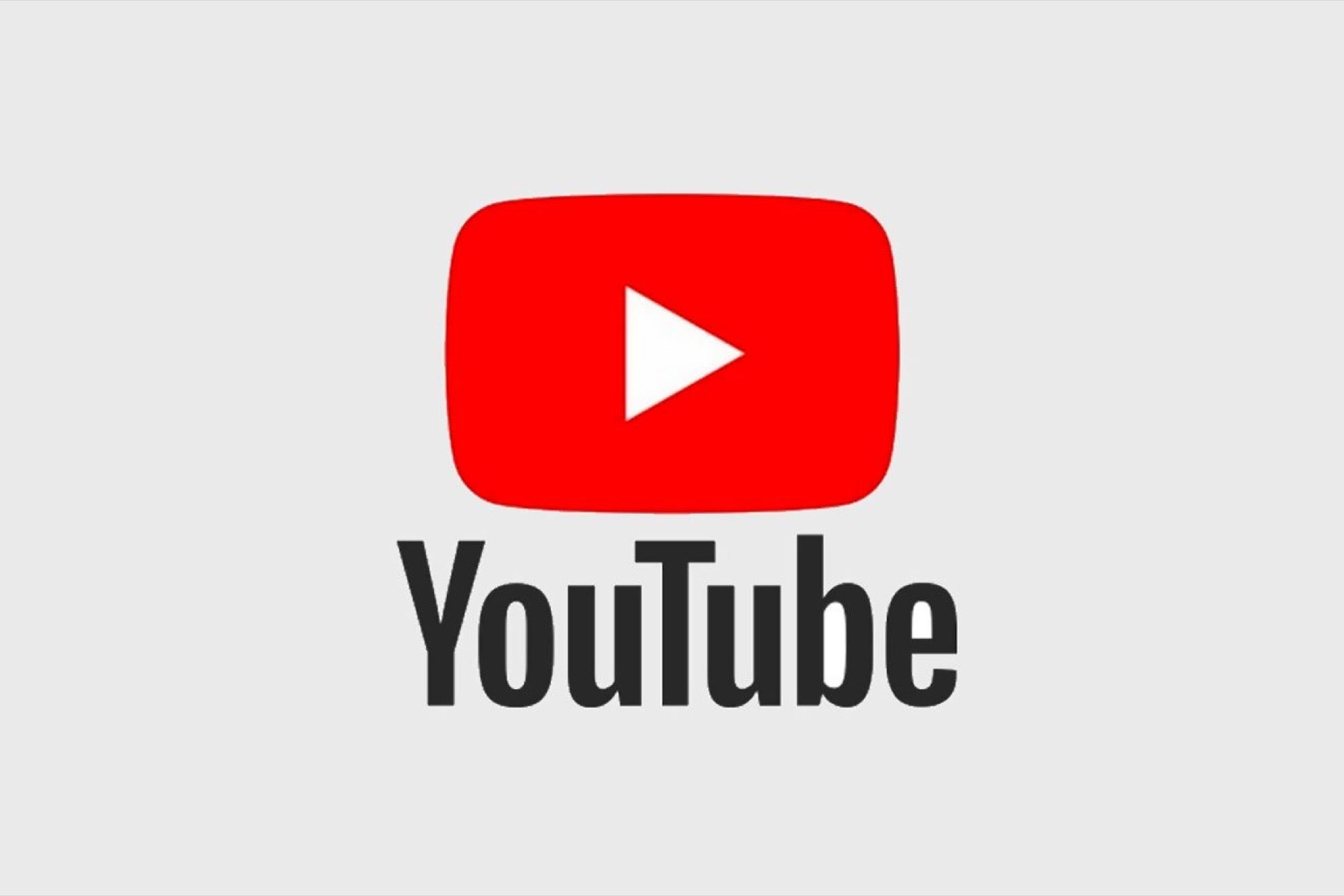 Click on the link below for the Read Write Inc Facebook Group
From Monday 23rd March we're scheduling Read Write Inc. Phonics lessons on Facebook and YouTube for children to watch at home.
We will release three short Speed Sound lessons with one of our trainers every day for the next two weeks. The films will only be available at the times below:
Set 1 Speed Sounds at 9.30 am and again at 12.30 pm

Set 2 Speed Sounds at 10.00 am and again at 1.00 pm

Set 3 Speed Sounds at 10.30 am and again at 1.30 pm
Please note:
the films are streamed live and won't be available at other times.
We're also releasing a film of a poem for Reception and Year 1 children to join in with at 2.00 pm every day. The poems will be available on YouTube to watch again and again.
A great opportunity for children to learn these by heart!
For any queries about passwords or home learning activities, contact the email address below and somebody will respond during school hours 9-3.15 Monday-Friday:
stanneshomelearning@sthelens.org.uk
Click on this image below to find links to all of our home-learning platforms and other useful websites.

Please continue to do as much reading and phonic work as you can at home. Click the link below for information and clips to help you.
Check out our new maths learning platform - Numbots - click on the link below and log in with your Numbots Password.
Reading Eggs are offering a 30-day free trial for parents while school is off - this is a great interactive reading programme to help build essential reading skills at home.