Science

Welcome to science at St.Annes!
The national curriculum for science aims to ensure that all pupils:
develop scientific knowledge and understanding through biology, chemistry and physics.

develop understanding of science through the different types of science enquiries that help them to answer scientific questions about the world around them.

are equipped with the scientific knowledge required to understand the uses and implications of science, today and for the future.
We have lots of exciting things happening in Science at St. Anne's this year!
Autumn 2019 Topics
This autumn Key Stage 1 will be exploring the topic of animals including humans.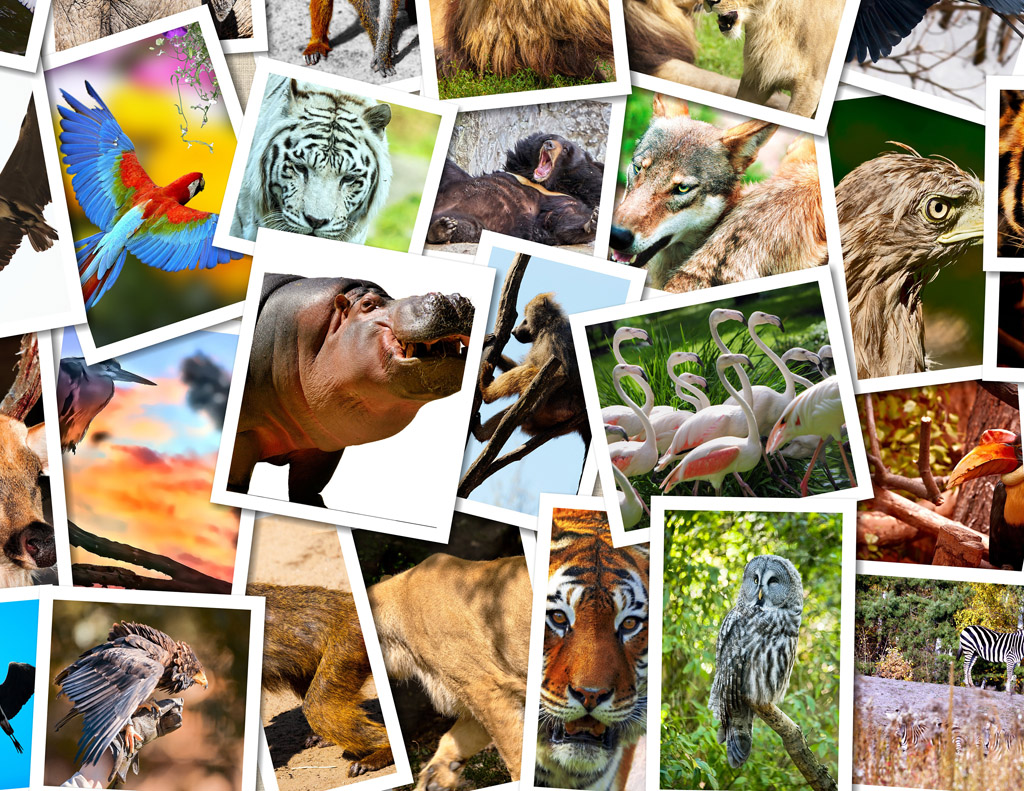 This autumn Lower Key Stage 2 will be learning all about rocks and electricity.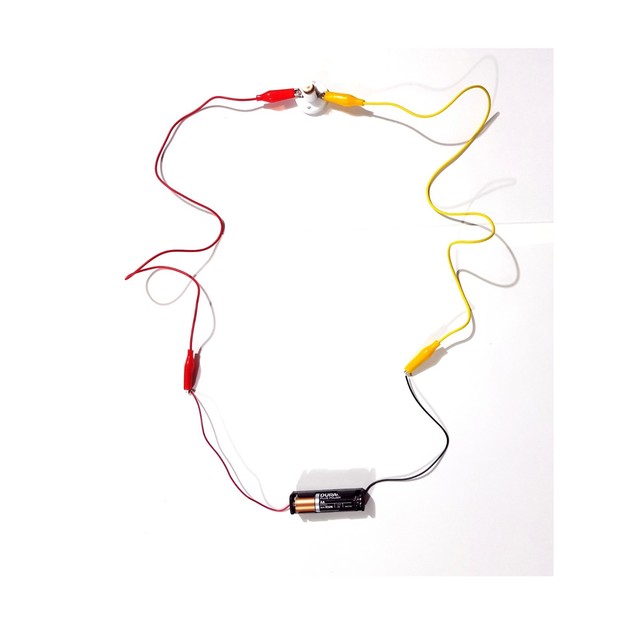 This autumn Upper Key Stage 2 will be investigating material properties and material changes.
We are very lucky to have microscopes for the Royal Microscopical Society in our school this term. The children will have an opportunity to try out the microscopes in their science lessons and see they types of equipment that real life scientists use.
Click on the links below to access Science topic overview and progression of skills documents for Science at St. Anne's.
Files to Download