Maths
Welome to the Mathematics Curriculum Page!
The national curriculum for mathematics aims to ensure that all pupils:
Become fluent in the fundamentals of mathematics, including through varied and frequent practice with increasingly complex problems over time, so that pupils develop conceptual understanding and the ability to recall and apply knowledge rapidly and accurately.

Reason mathematically by following a line of enquiry, conjecturing relationships and generalisations, and developing an argument, justification or proof using mathematical language.

Can solve problems by applying their mathematics to a variety of routine and nonroutine problems with increasing sophistication, including breaking down problems into a series of simpler steps and persevering in seeking solutions.
Maths Workshops
Explore learning are coming in to deliver one of their unique Mathematical workshops to each of the classes in our school. The workshops help the children to develop thier problem solving and reasoning skills and they can apply their knowledge of the curriculum in engaging ways.
SIGN MAKERS • Problem solving • Mathematical reasoning • Budgeting
Children are launching a brand-new sign making business. Following a careful set of rules, your class must calculate the most cost-effective way to make new shop fronts!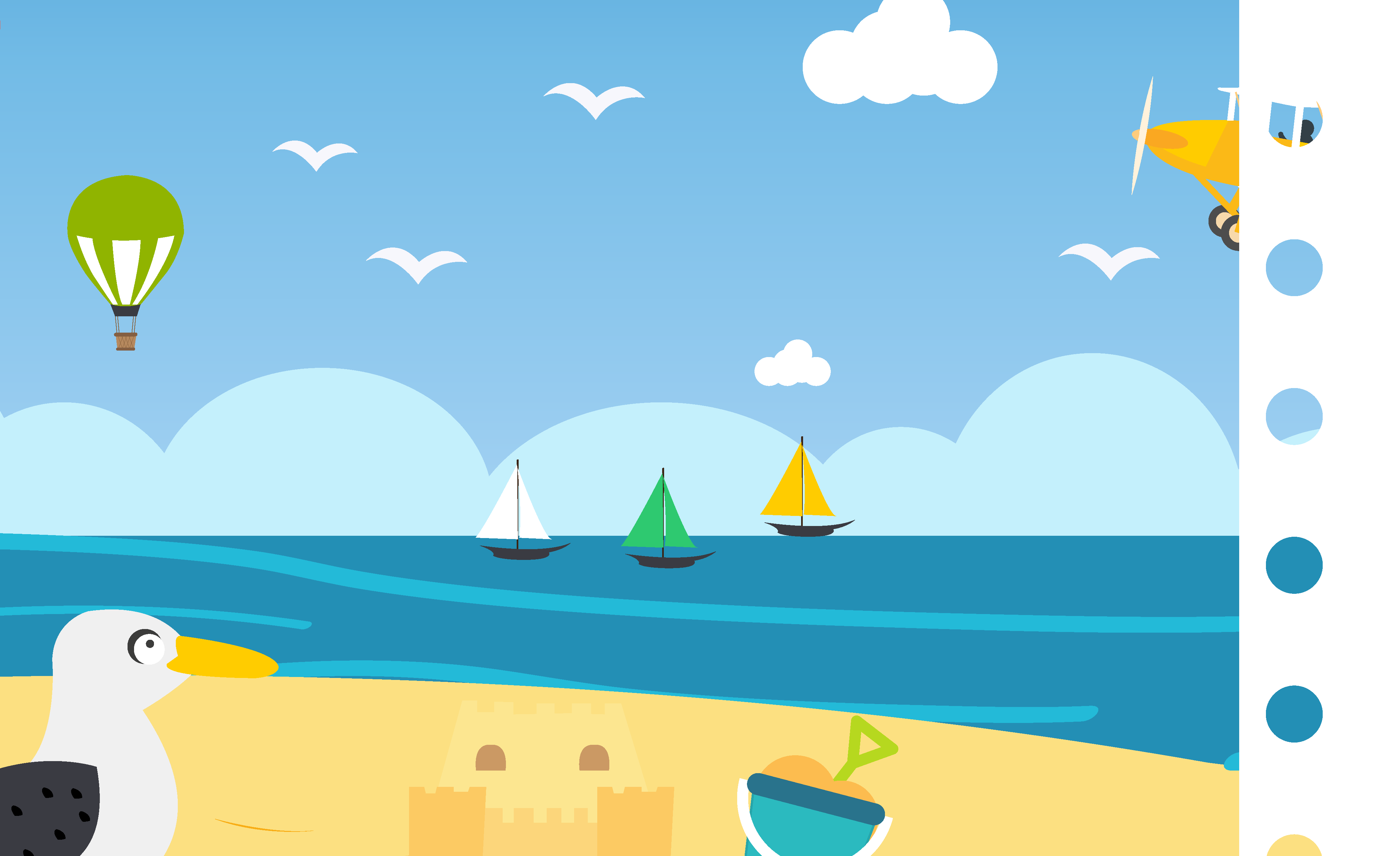 DICE DILEMMAS • Problem solving • Mathematical reasoning • Probability
Can your class put their problem-solving skills to the test to solve a dice dilemma? They will use reasoning strategies and knowledge of missing number problems to tackle this problem!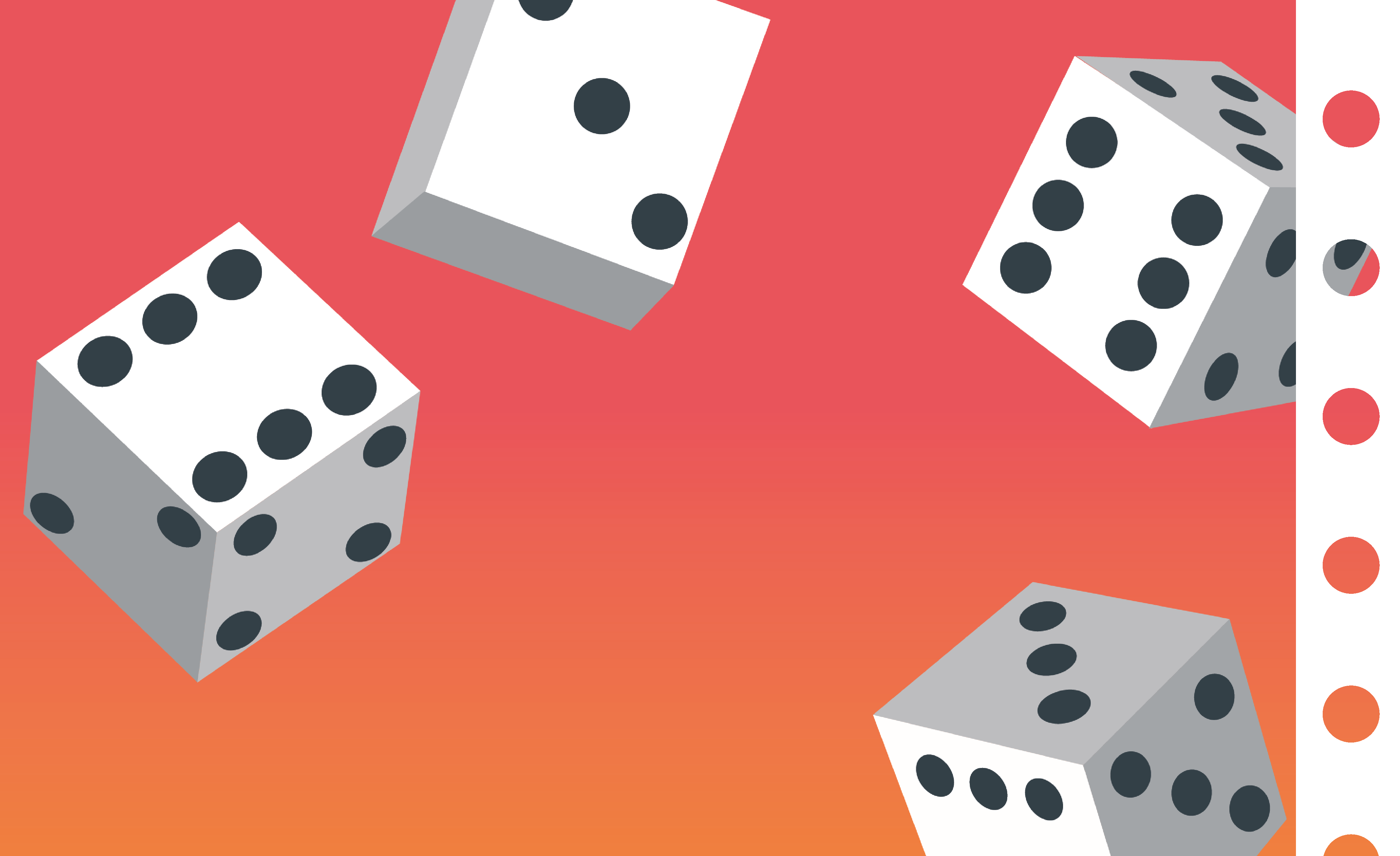 FRUIT SHOP • Problem solving • Systematic working • Recording
On a visit to a special fruit shop, your class are challenged to work systemically to find all possible combinations of how the bananas, apples and oranges can be grouped together.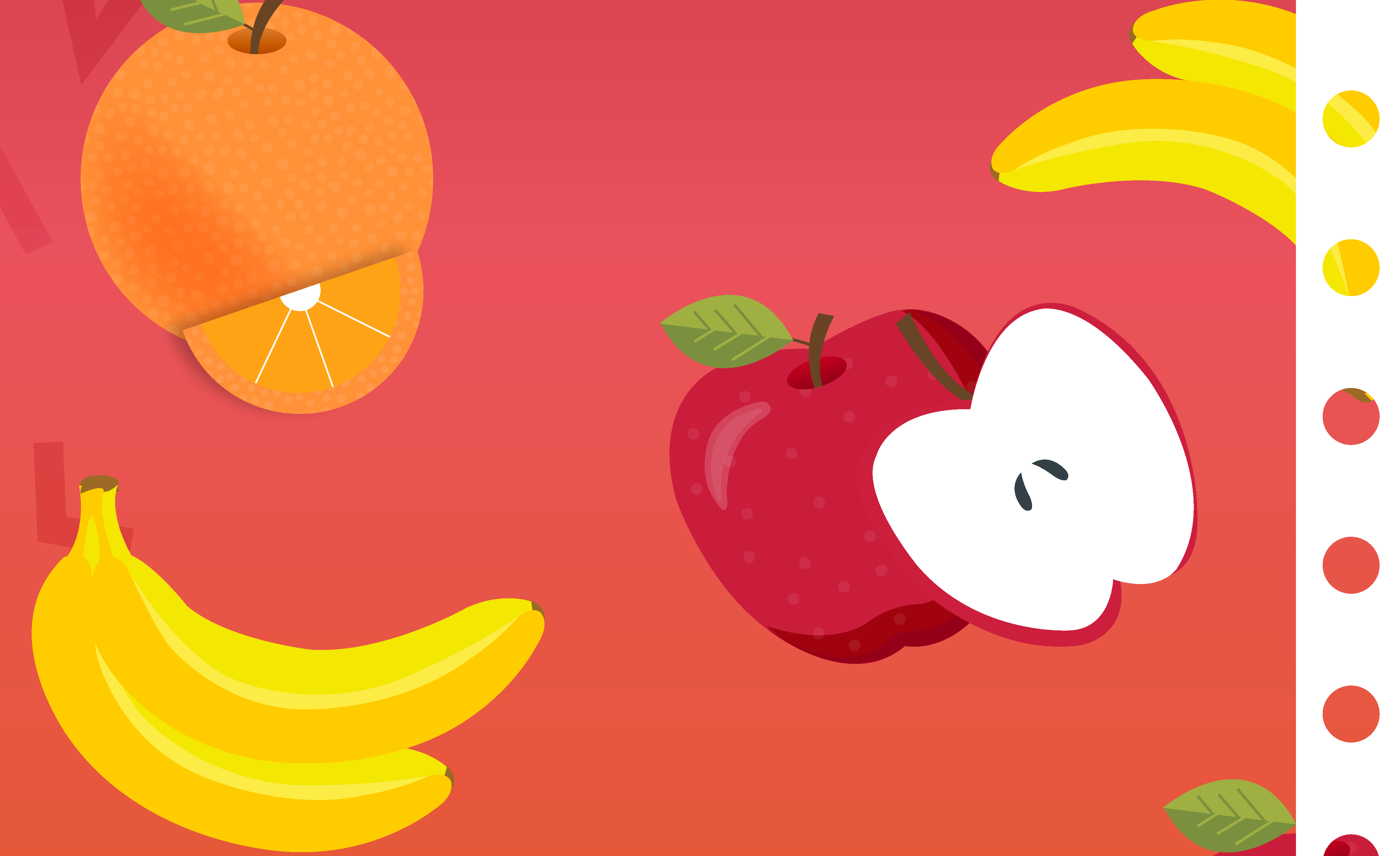 WHAT'S ON THE BEACH? • Categorising • Systematic working • Recording
Pupils become wildlife conservationists and survey the beach pollution to help keep the wildlife safe. They will record and present data and construct tables/tally charts to show their findings. The children will ask and answer simple questions about totalling and comparing categorical data.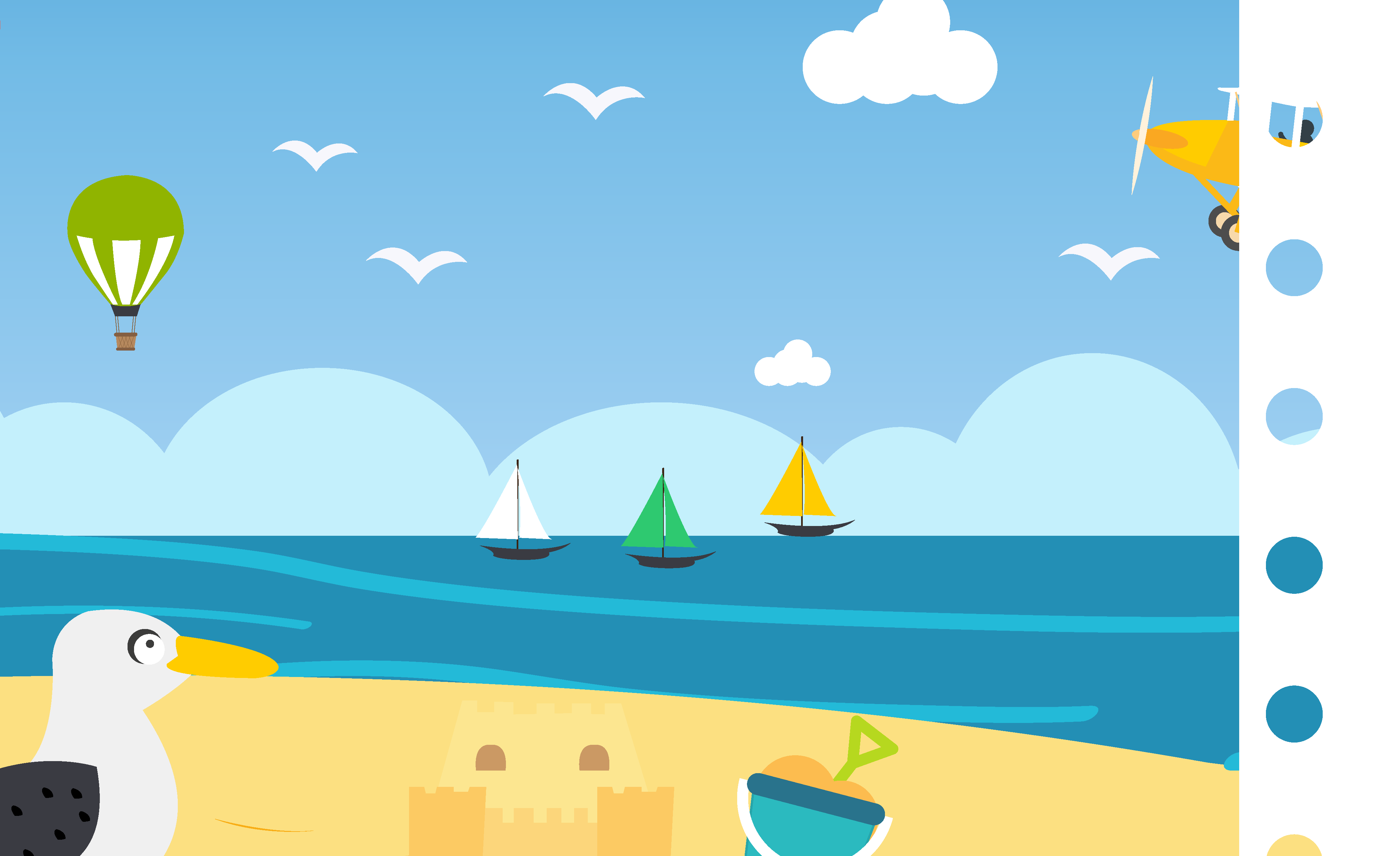 Homework
Homework for maths is now paperless:
All children in our school have log in details for following online Maths websites: Timetable Rockstars.
Click on the link below to begin learning through play!
Mathematics competition
Up and coming... We are entering a team of year 6 Pupils into the 'National Young Mathematicians Award' this year. Click on the link below to learn more...and watch this space for information on who has been selected. The first stage of the competiton will be held on Thursday 15th November. We are so excited!
Update: The team of Year 6 children who entered this were successful in round one and have now been entered into the regional finals for the North West. Well Done and Good Luck for the next round.
Click on the links below to:
- View the long term plans for each year group to find out what is being covered in each class at different points throughout the year.
- View an exmaple plan for Mathematics in our School. This plan is for a Year 3 class.
Files to Download