English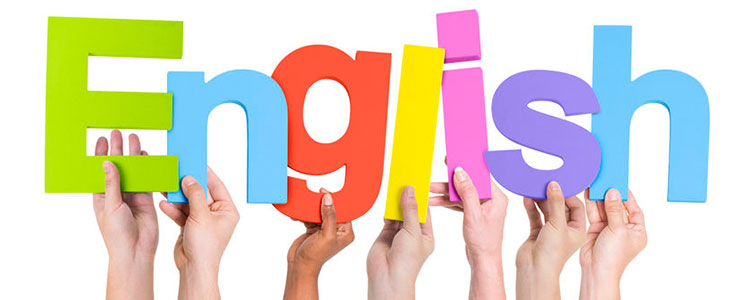 Reading, Writing and Communication are integral to all we do at St. Anne's. The aim of our curriculum is to provide thoroughly engaging experiences for children, throughout the school, so that they can read, write and speak fluently - communicating their ideas and emotions confidently to others. We take every opportunity to bring language and literacy into all areas of the curriculum.
Our Aims:
To provide a language rich environment that promotes a culture of reading and writing.

To develop in pupils a love of reading that will not only support their learning across the curriculum but also enrich their lives.

To empower children to develop into confident writers, with skills they need to write well for a range of purposes and audiences.

To give children a solid foundation in basic literacy skills– grammar, spelling, handwriting and punctuation

To foster in pupils the confidence, desire and ability to express their views and opinions both orally and in writing;
Click on the links below to find out more about English at St. Anne's:
Take a look at some of the fantastic writing that has been going on at St. Anne's this week...
Files to Download