Home Learning Links and Covid 19 Information (Catch Up Premium Plan 2020)
For any pupils who are at home self-isolating, please click on the links below to visit your class home-learning page for learning tasks to complete while you are at home. Post work completed to your Class Dojo portfolio for your teachers to see.
For any queries about passwords or home learning activities, contact the email address below and somebody will respond during school hours 9-3.15 Monday-Friday:
stanneshomelearning@sthelens.org.uk
Please see the attached documents and Information about Covid 19 measures and support in school.
Click on the images below to access our learning platforms: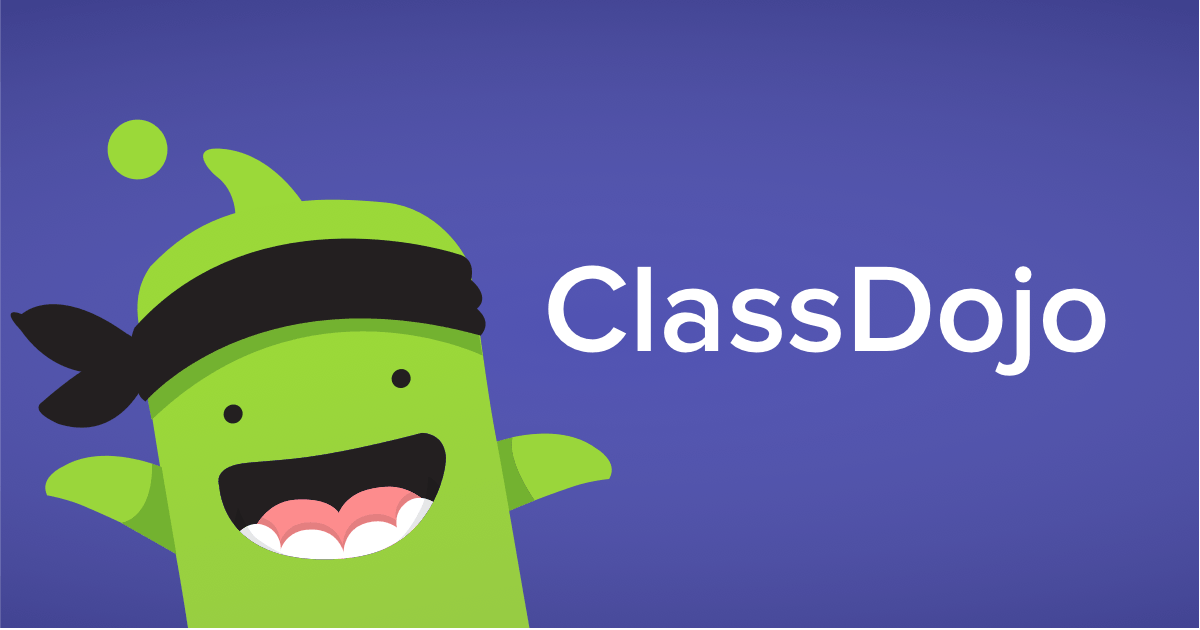 Site Code is rpstann4



Other useful websites...
Daily phonics lessons
NCETM Maths are posting daily lessons and activities for Y1-Y6
White Rose Maths are also posting daily maths activities and worksheets for Y1- Y6.
CAFOD have also posted some home learning ideas with fun games, films, prayers and other activities to support pupils' spiritual development. You can also sign up to join in with children's liturgy https://cafod.org.uk/Education/Children-s-liturgy.

A great website to visit for home-learning ideas to help your child to develop thinking and computational skills. Some lovely "mini-tasks" to do at home for all ages.
Parents and carers can sign up to access ebooks and other learning resources for phonics, reading, writing, spelling and maths.
A streaming library of animated children's storybooks - Offering a free trial to parents and carers for 1 month.
Login Details: username: march20 password: home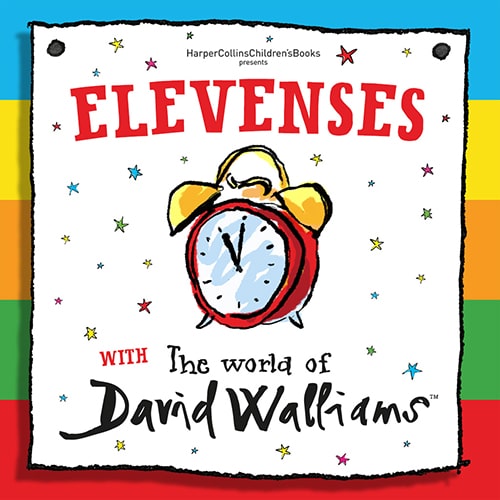 David Walliams is adding an audio story to his website each day. Worth a listen!

Free 30-day offer for a sing up to maths online learning.
Different pictures to discuss. Each picture has activites and discussion points.
I See Maths are providing weekly Maths lessons.
There is access to lots of resources on Twinkl.
Twinkl are providing a free month using the offer code: UKTWINKLHELPS
There will be a live stream of Rock Kidz live on their youtube channel Monday 2pm.
They promote valuable life lessons through music.
Fantastic maths games to play, including 'hit the button'. The games are split into different age groups and different topics.
Audible are offering free audiobooks for children of different ages.
Cooking lessons live at 4pm Monday and Wednesday.
P.E. and Fitness Links
The Footy Factory - Lots of challenges and coaching videos
Facebook: www.facebook.com/footyfactorycoaching
Instagram: www.instagram.com/footyfactorycoaching
YouTube: https://www.youtube.com/channel/UCCIBx-QEKiRFOFG9yE46ybA?view_as=subscriber
Take a break from the screen with these fun activites.
USEFUL INFORMATION FOR PARENTS/CARERS
As you all know we are trying our best to make this difficult time easier for you parents and carers. There are two links below, one is from the 'Gov' website which has some advice on how to support your child's education whilst at home. The other is from 'Childnet International' which has useful and practical information for keeping your child safe on-line.

https://www.gov.uk/guidance/supporting-your-childrens-education-during-coronavirus-covid-19
https://www.childnet.com/parents-and-carers/parent-and-carer-toolkit
Files to Download